Virtual reality fans
Get ready to lose your mind
.
.
.
.
.
The first VR park is HERE !!!
In Beijing !!!
Located at Wangfujing, the amusement park called SoReal Park, yeah it makes everything so real!
VR Park contains cutting edge and never-before-seen immersive experiences that plunges guests into a three-dimensional virtual world, you and your loved ones can take on dangers and adventures and try something you have never tried before!
SoReal's first super VR experience outlet (Beijing Wangfujing outlet) is the world's largest VR game place that allows multiplayers to walk freely.
Here's a video about SoReal Park, click the image below to watch
SoReal Park is waiting for you to challenge the hottest games. Each game is independently developed and produced by SoReal, which features the enchanted charm, attractive story, splendid pictures and active interaction.
Every picture in the game will make you delighted all over the body. When you set foot in the time tunnel in this super experience space, you will be endowed with one more world than others.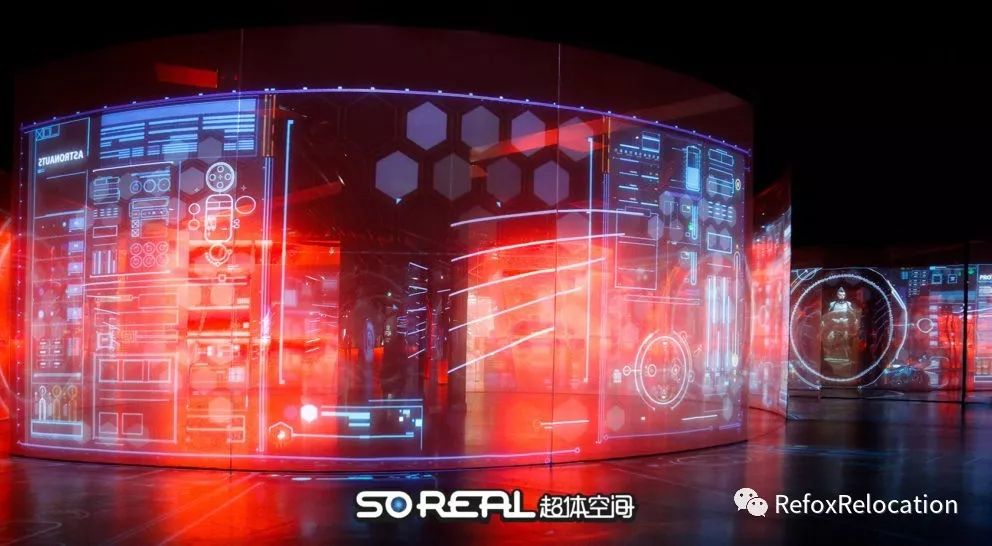 The vast centre covers about 32,000 sq ft VR based super experience hall, the first one of its kind in the world. More than over 5 attractions the whole park is devided into 5 game zones and it's going to blow your mind!
The theme park features eight main attractions, including "the world's largest" free-roaming VR system. (This means you get to go rogue – no wires needed).
Gamers can travel to the future, fly to space, fight monsters, or even enter Star Trek, alongside content including immersive films and educational experiences.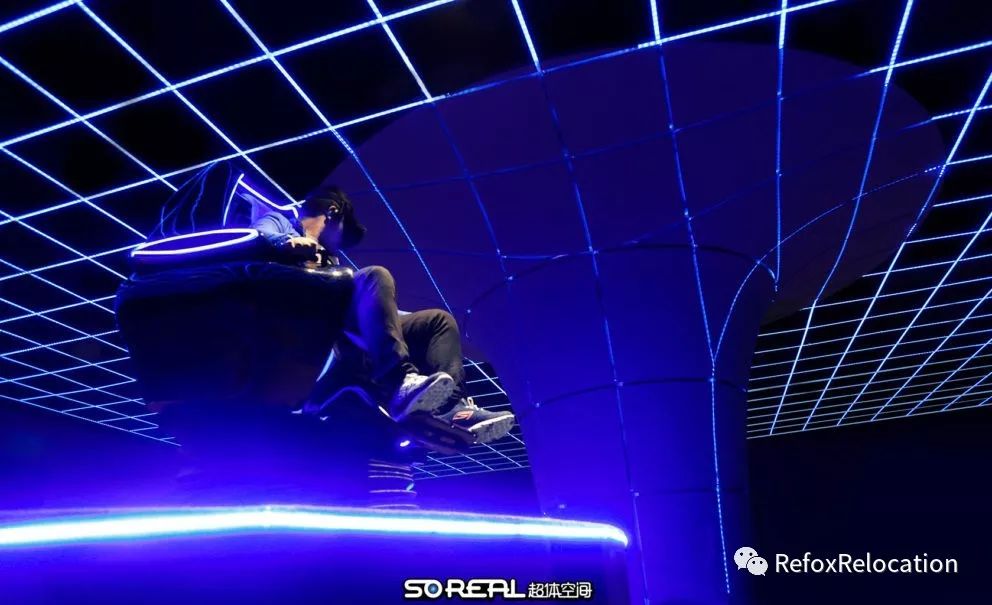 Importantly, the SoReal team has focused on moving VR from a solitary to a shared experience. In SoReal you can do most of the experiences together with your friends not only by yourself (which is) lonely.
When engineering the VR experience, the creators wanted to focus on moving VR from a solitary experience to a shared one. To do this the creators engineered a multiplayer system that can host up to 25 players at once. The creators of SoReal designed their own custom VR kits for visitors to wear in the experience.
Suitable for Ages!!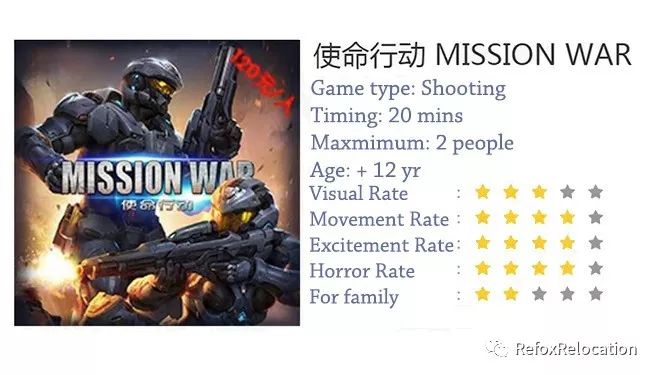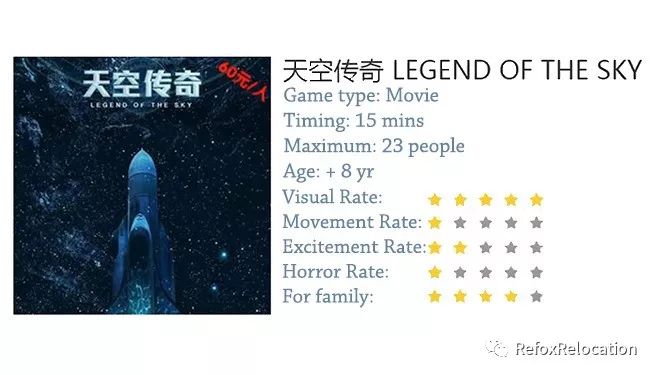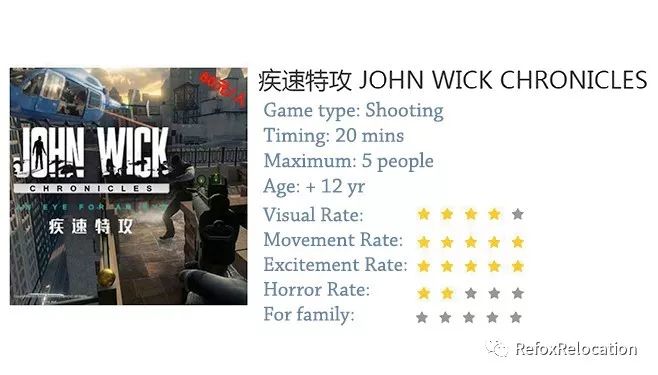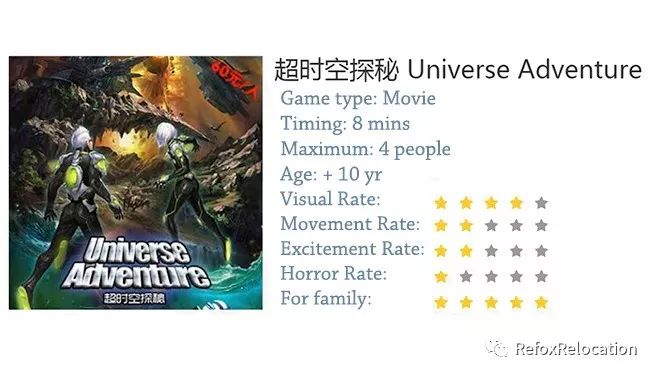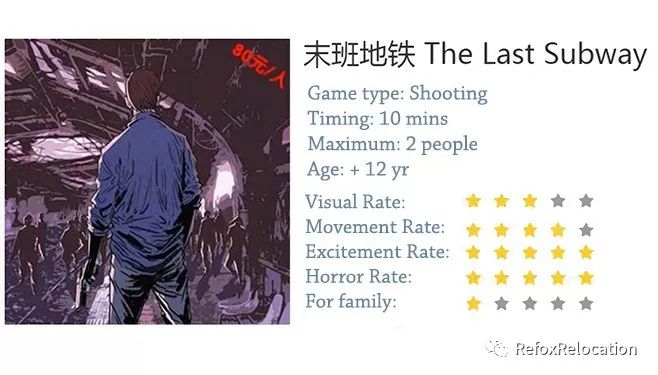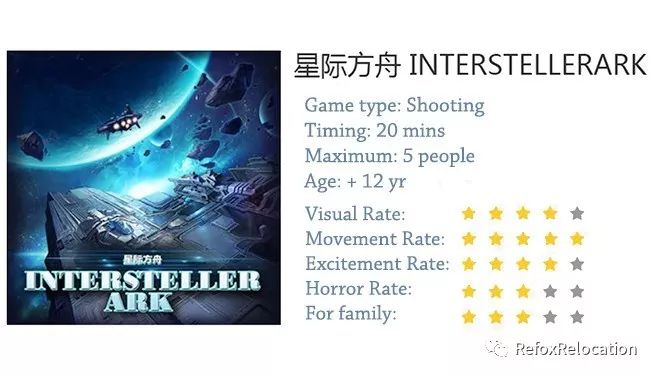 Just like Disney, SoReal Park have prepared a super pass which allows people to enjoy total 35 minutes game and maximum 4 people to participate. The super pass included two game: Interstellerark and Mission War. The price is 498 RMB.
The website is partly in English, when you make a reservation online, it will pop out in Chinese.
Opening Hour: 10:00 – 22:00
Contact: 8585 8234
Address:
No.301 Wangfujing Street | B2-MB210A, Beijing Mall
Wangfujing Ave, Dongcheng Dist.
东城区王府井大街301号新燕莎购物金街B2-MB210A